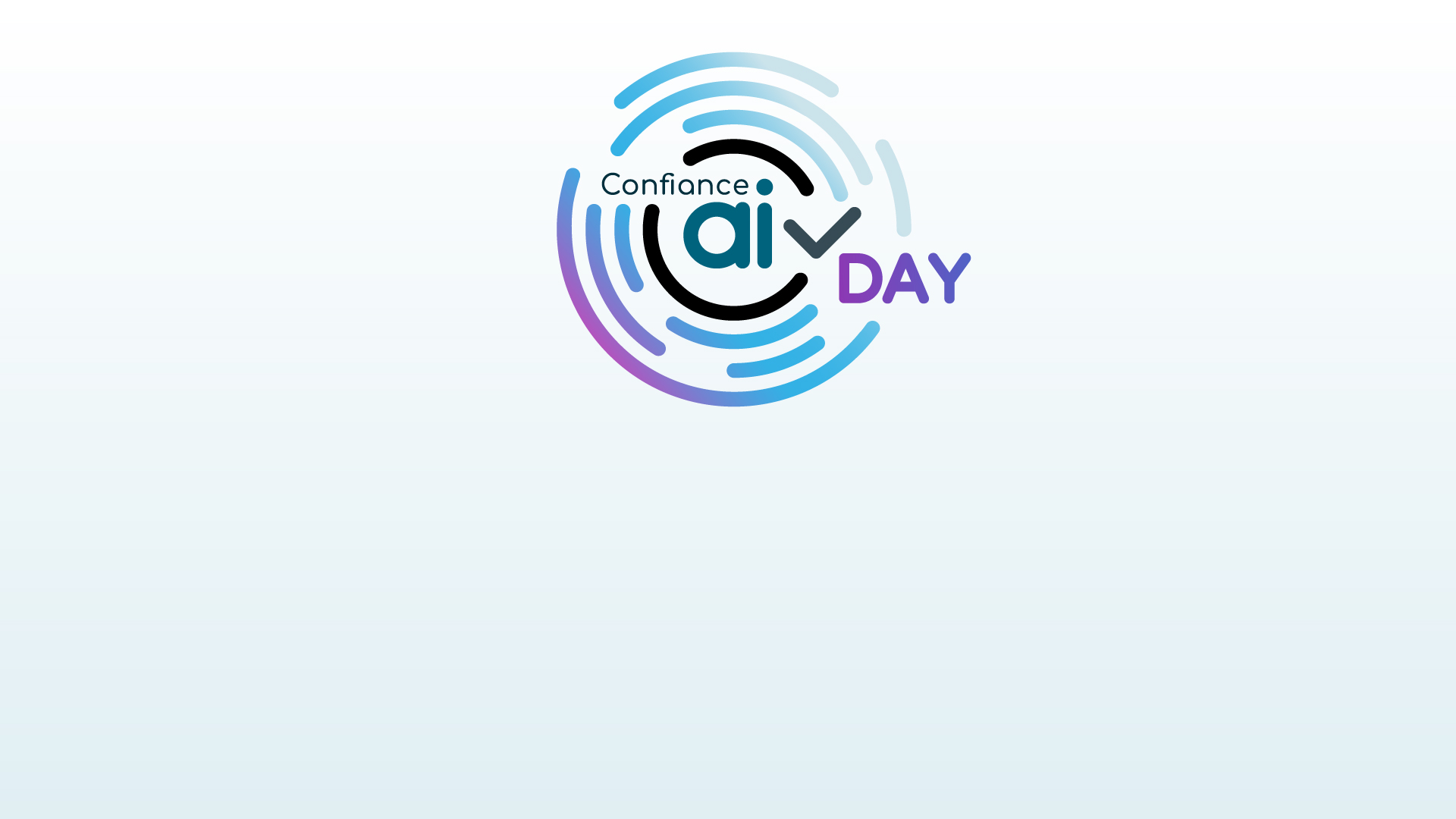 October 5-6 2022 – Annual Confiance.ai Days
Registration for the Confiance.ai Days 2022
Event full, registration is closed!
Program
To see the full program, click here.
October 5 and 6 will be held in English.
End of the call for Posters Confiance.ai Days 2022
The call for posters has been closed since July 1st. Thanks to the many authors who applied!
The announcement of the selected candidates is scheduled for July 22.
For more information, contact us at contact@confiance.ai