Confiance.ai
Confiance.ai is a French technological research programme established to help industrials integrate trustworthy AI in their critical systems.
 As a technological pillar of the Grand Défi "Securing, certifying and enhancing the reliability of systems based on artificial intelligence" launched by the State within the framework of the France2030 programme, Confiance.ai stems from the ambition to make France one of the leaders in the industrialisation of trustworthy AI. FTE involved over 4 years Paris-Saclay & Toulouse project platform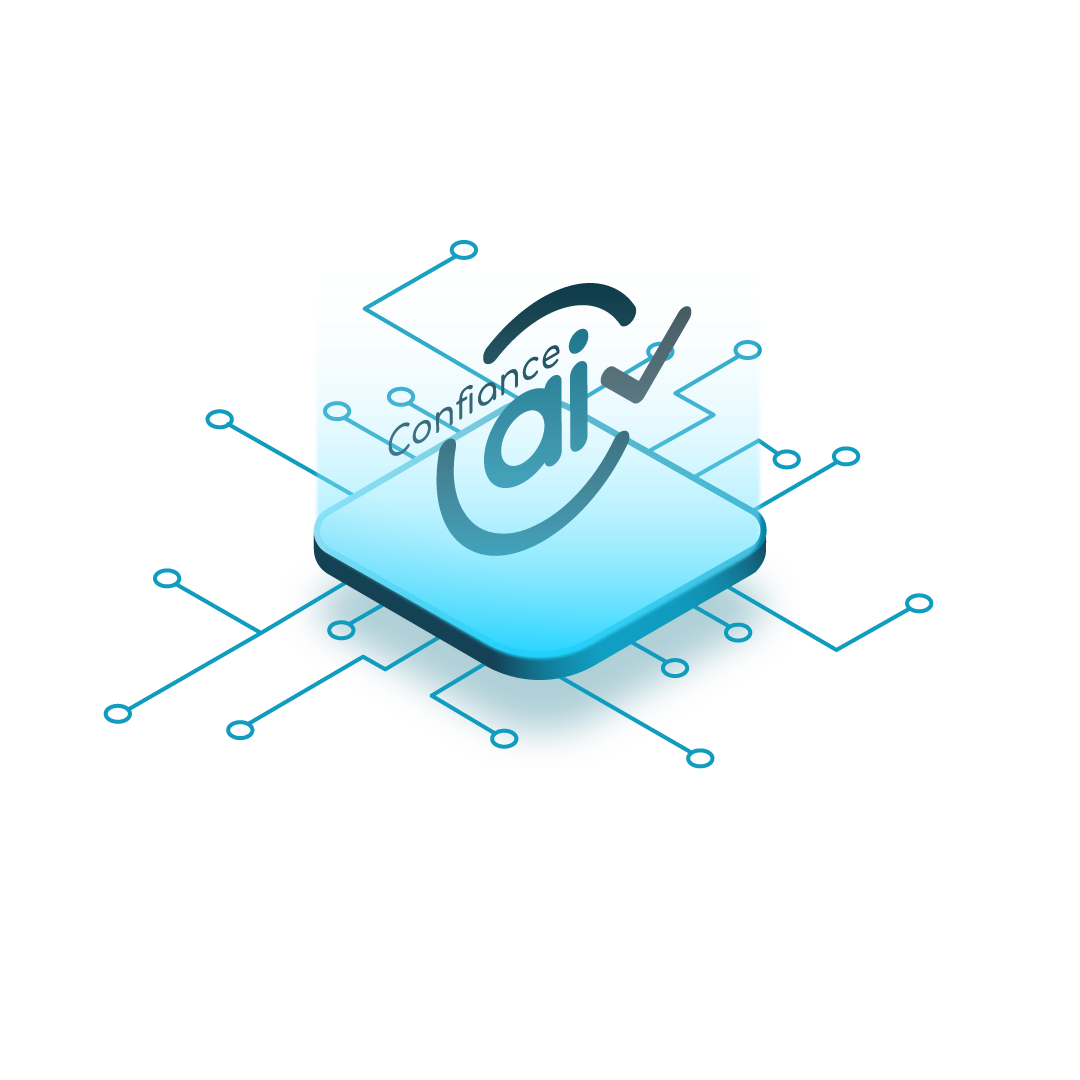 Federating an ecosystem
involving over 50 partners
Confiance.ai federates an ecosystem of over 50 industrial partners involving industrial and academic players, start-ups and research labs with the common mission to foster the integration of trustworthy artificial intelligence (AI) in critical products and services.
Facing the challenge
of industrialising AI
Today, AI still has many challenges to meet in order to keep all its promises. Whereas AI is a critical issue both in terms of industrial and economic competitiveness, and national sovereignty, it constitutes a wonderful opportunity of value creation and transformation for our society. It must, above all, be adopted confidently by industry and final users. In order to achieve this adoption, industrials need a simple solution, which is both valid and efficient. This is what the environment of trust will offer, in order to be certain the AI they integrate in their critical systems is trustworthy.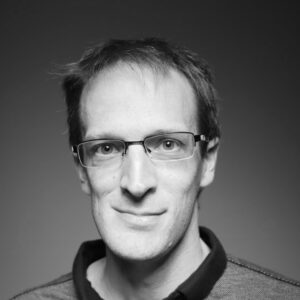 Romaric Redon
Management committee representative
AIRBUS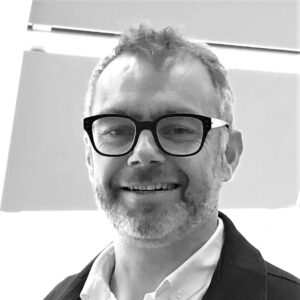 Fabien Mangeant
Management committee representative LIQUIDE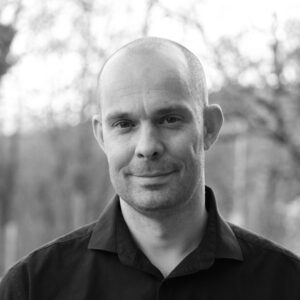 Rémi Barbarin
management committee representative
ATOS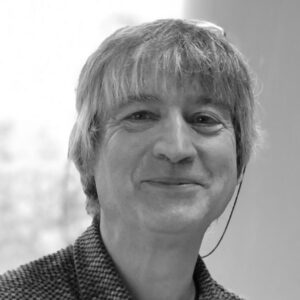 François Terrier
Management committee representative
CEA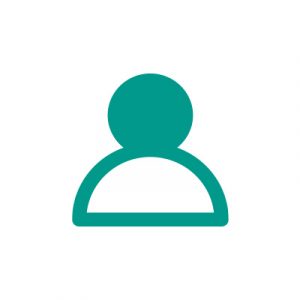 Jean-Michel Lefevre
Management committee representative
INRIA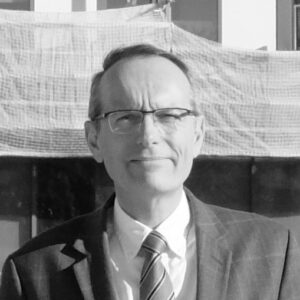 Aymeric Bonnaud
Management committee representative
NAVAL GROUP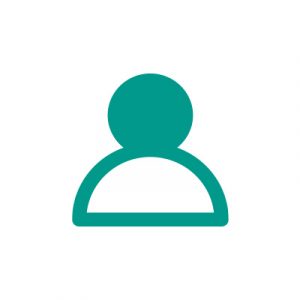 Anthony Vouillon
Management committee president Renault Group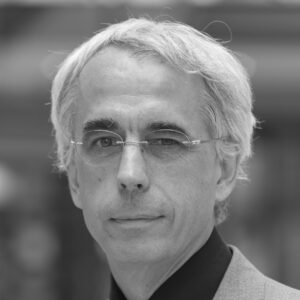 Daniel Duclos
Management committee representative
SAFRAN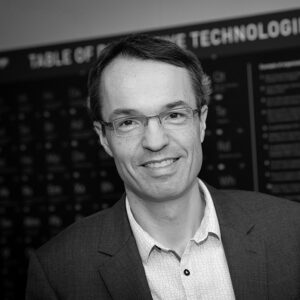 Denis Descheemaeker
Management committee representative
IRT SAINT EXUPERY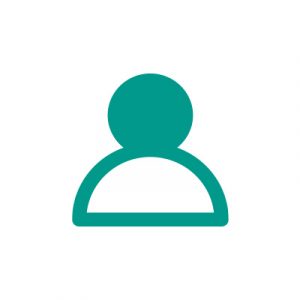 Mohammed Sijelmassi
Management committee representative
SOPRA STERIA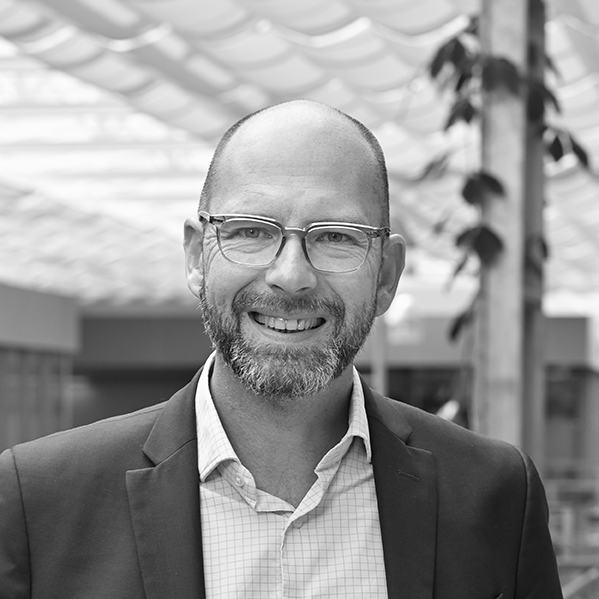 Paul Labrogère
Management committee representative
IRT SYSTEMX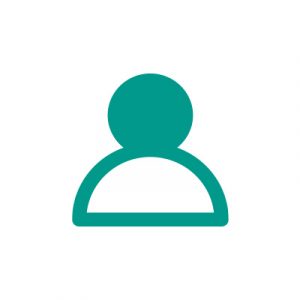 David Sadek
Management committee representative THALES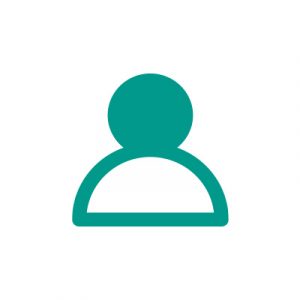 Antoine Lafay
Management committee representative
VALEO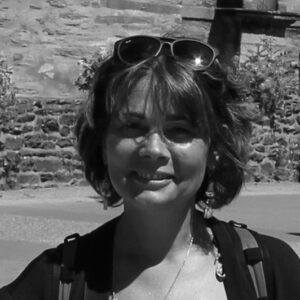 Emmanuelle Escorihuela
Steering committee representative
AIRBUS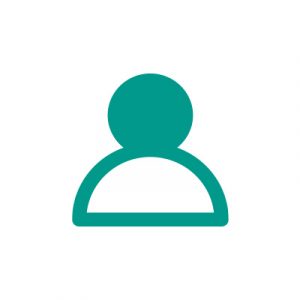 Habiboulaye Amadou-boubacar
Steering committee representative
AIR LIQUIDE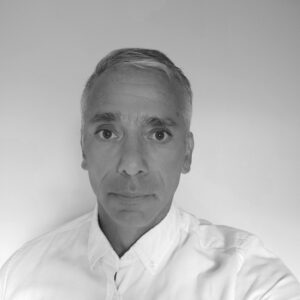 Benoit Pelletier
Steering committee representative
ATOS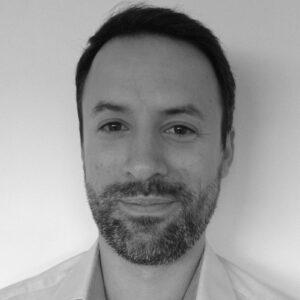 Cédric Auliac
Steering committee representative
CEA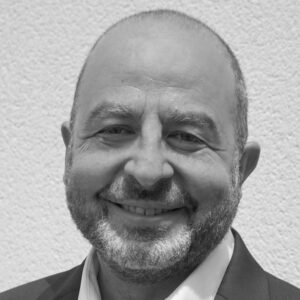 Eric Tordjeman
Steering committee representative
INRIA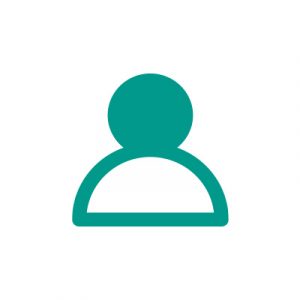 Jean-Michel Tran
steering committee representative
NAVAL GROUP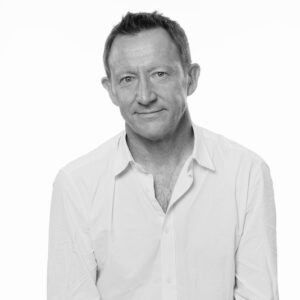 Rodolphe Gelin
steering committee representative RENAULT GROUP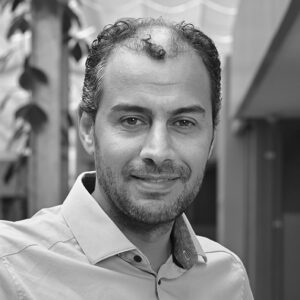 Hatem Hajri
steering committee representative SAFRAN
Cordesses Lionel
Steering committee representative
IRT SAINT EXUPERY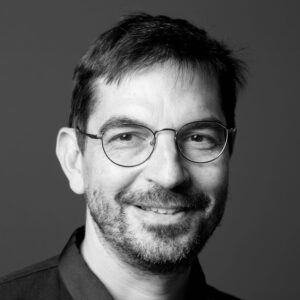 Yves Nicolas
Steering committee representative
SOPRA STERIA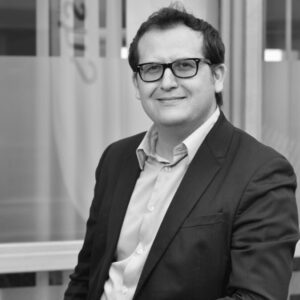 Abdelkrim Doufene
Steering committee representative
IRT SYSTEM X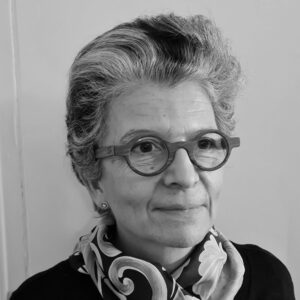 Juliette Mattioli
Steering committee president
THALES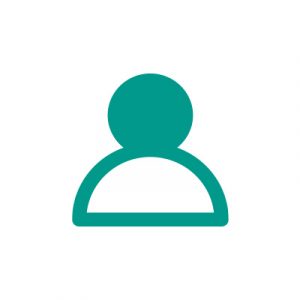 Xavier Perrotton
Steering committee representative
VALEO
Portraits
of collaborators and partners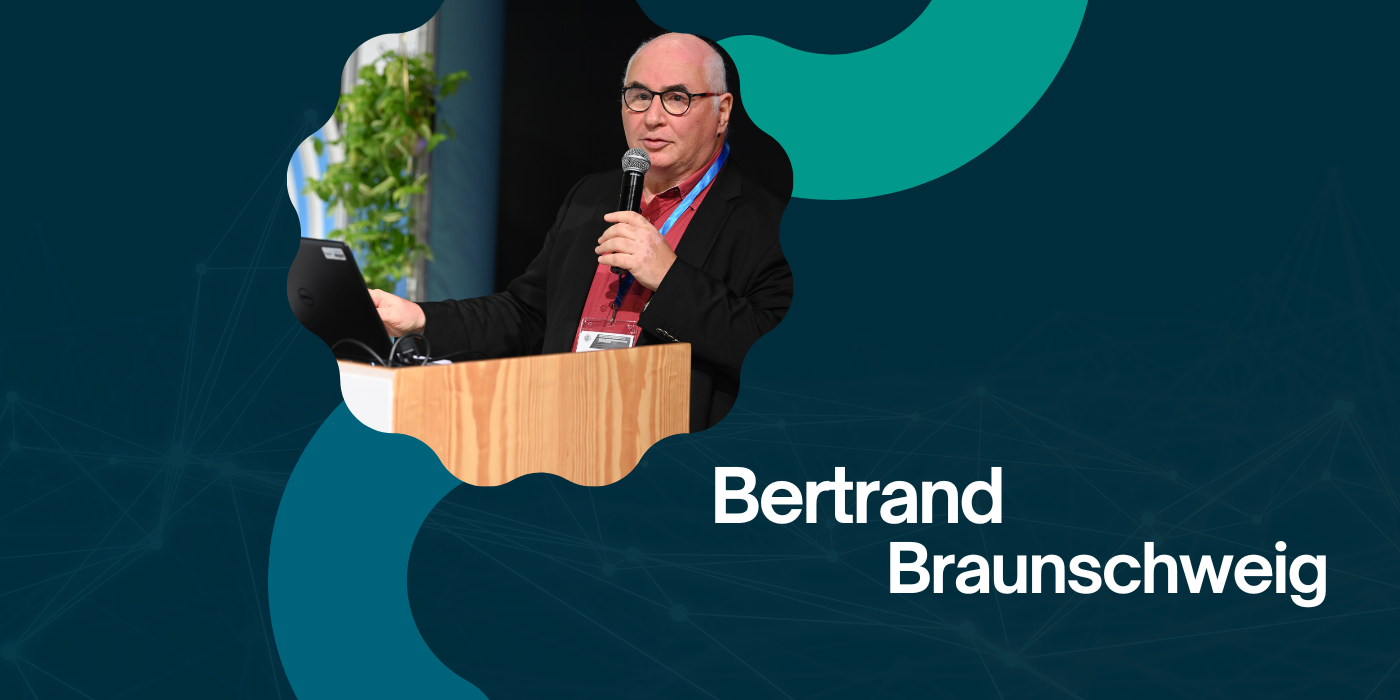 "The Confiance.ai program highlights the synergy between actors from varied backgrounds. For me, this is the only possible way to ... Lire plus
Large groups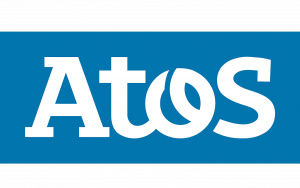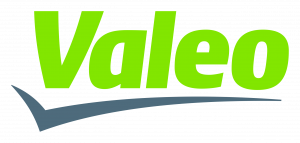 Research centers / Universities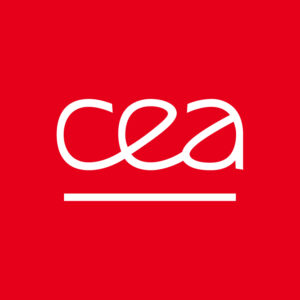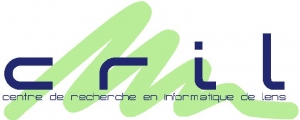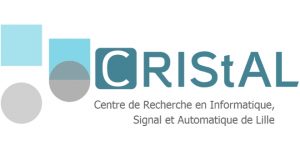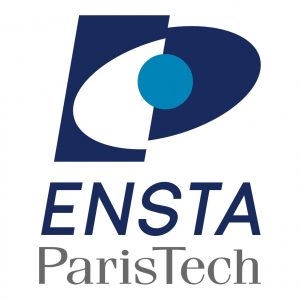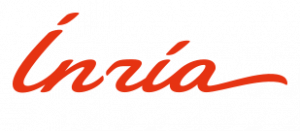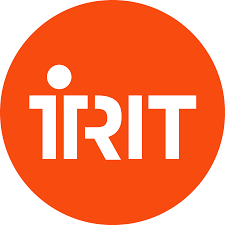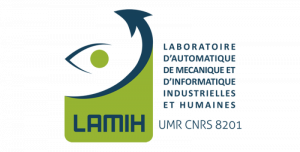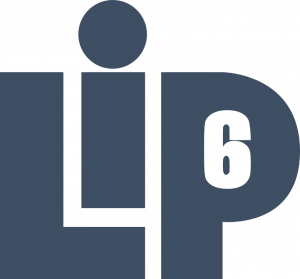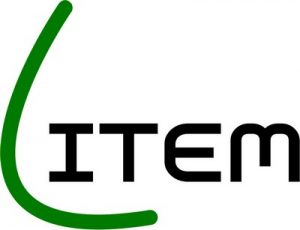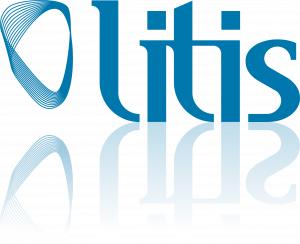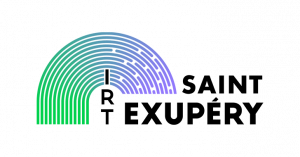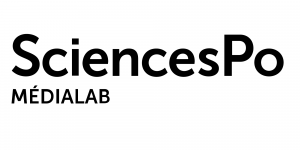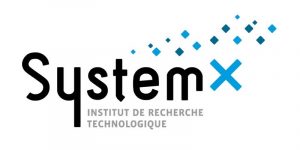 Standards / norms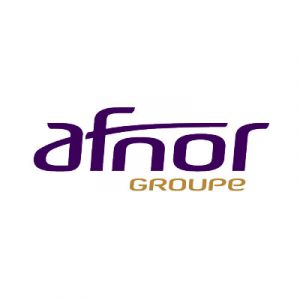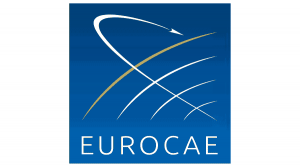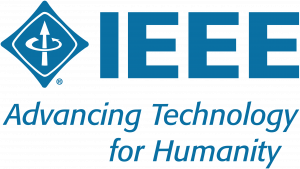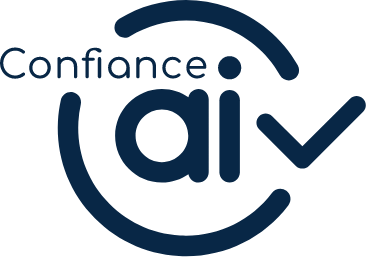 Ecosystem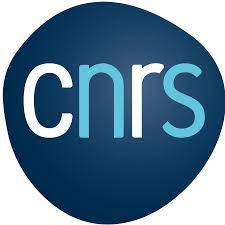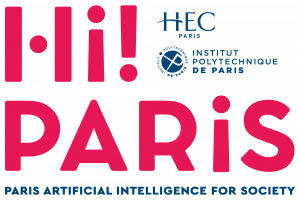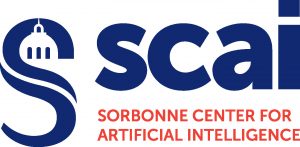 Start-up / PME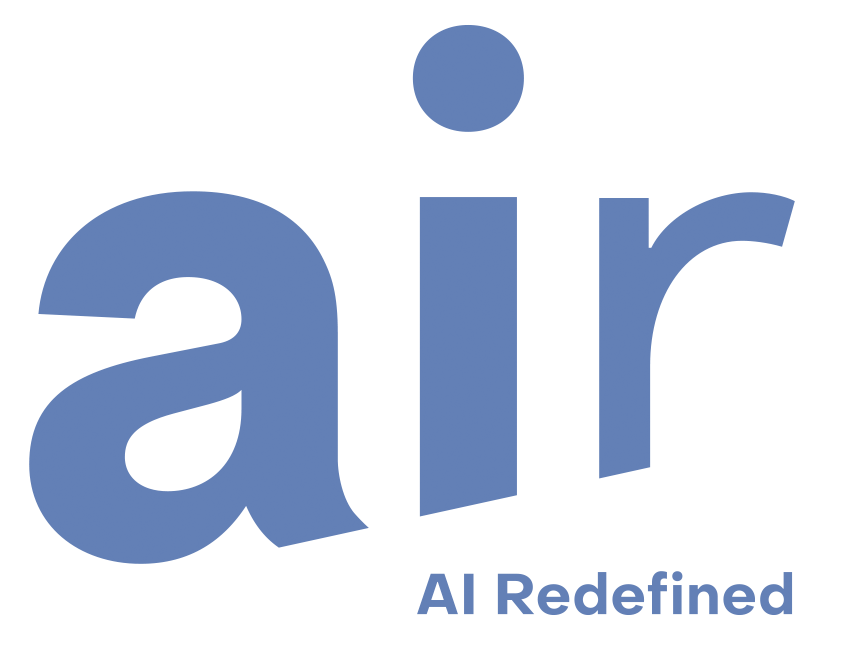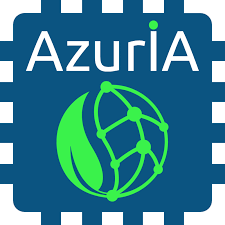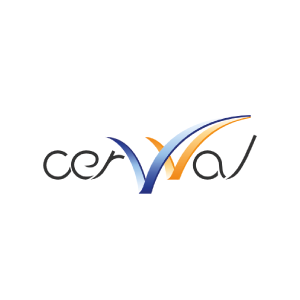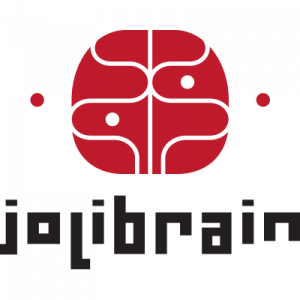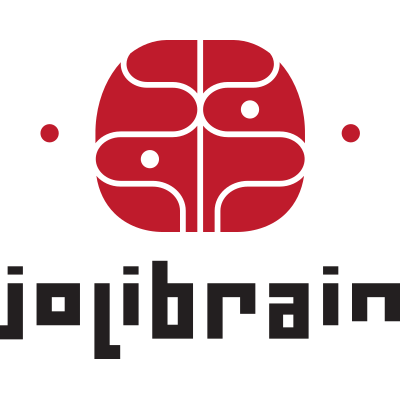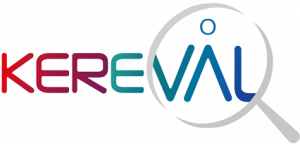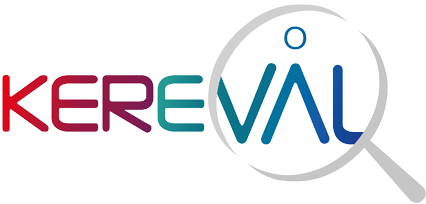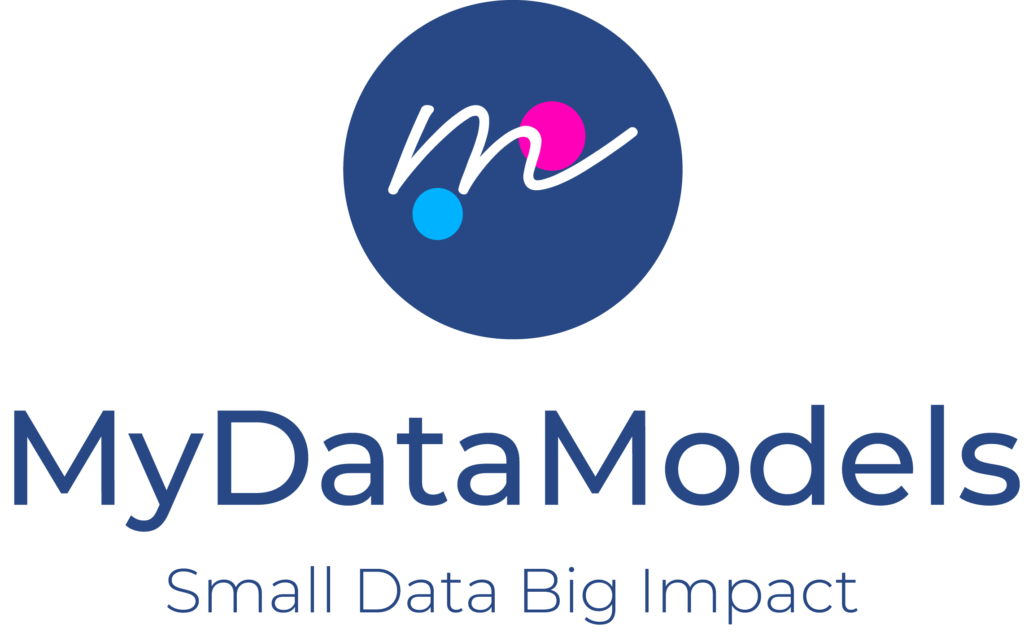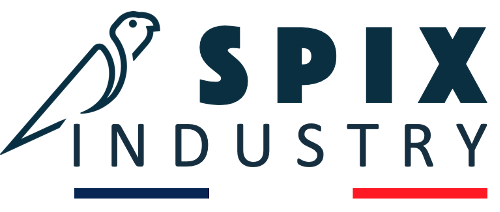 Supports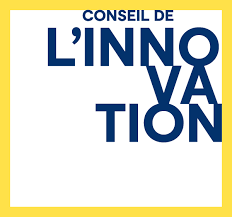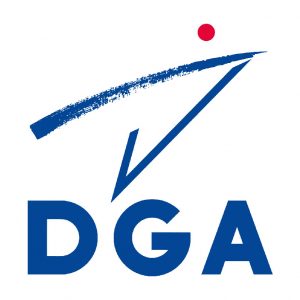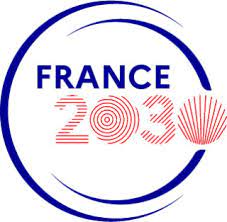 Dernières Actualités
de confiance

Home > News > The Confiance.ai program is looking forward to seeing you on March 7, 2024 for the new edition of Confiance.ai Day, the ... Lire plus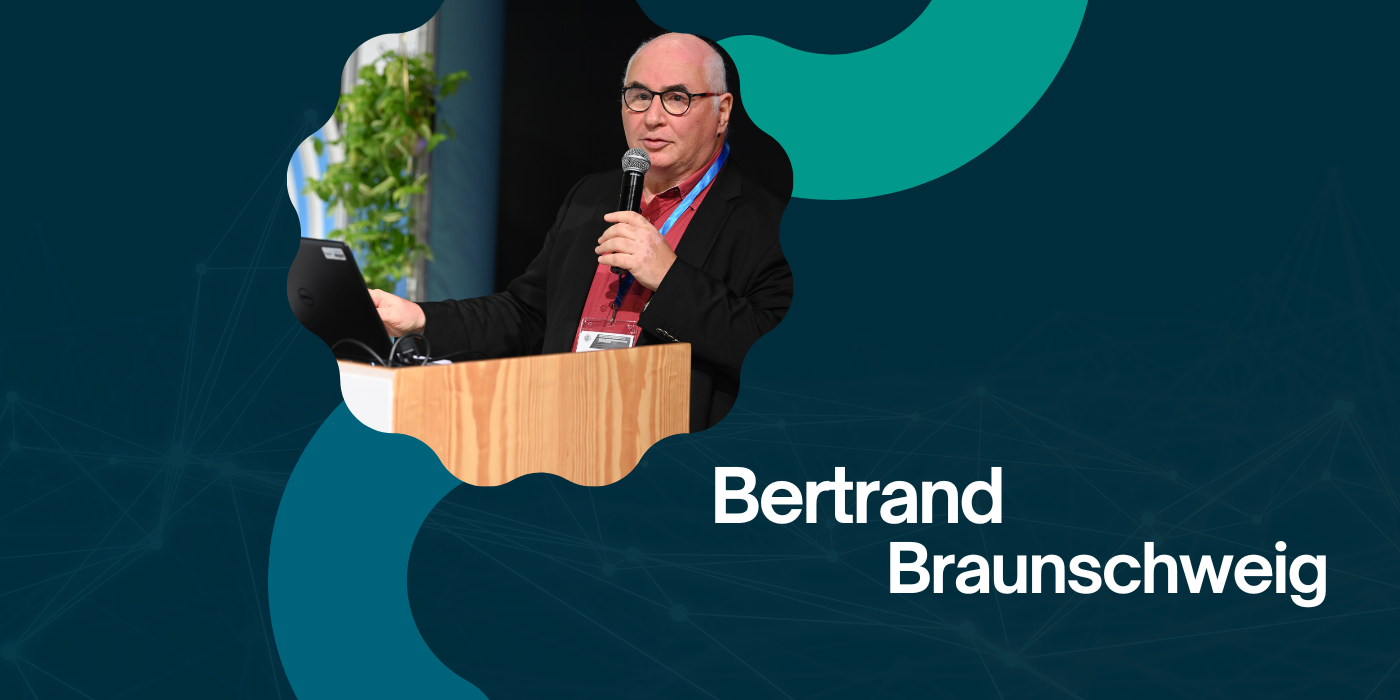 "The Confiance.ai program highlights the synergy between actors from varied backgrounds. For me, this is the only possible way to ... Lire plus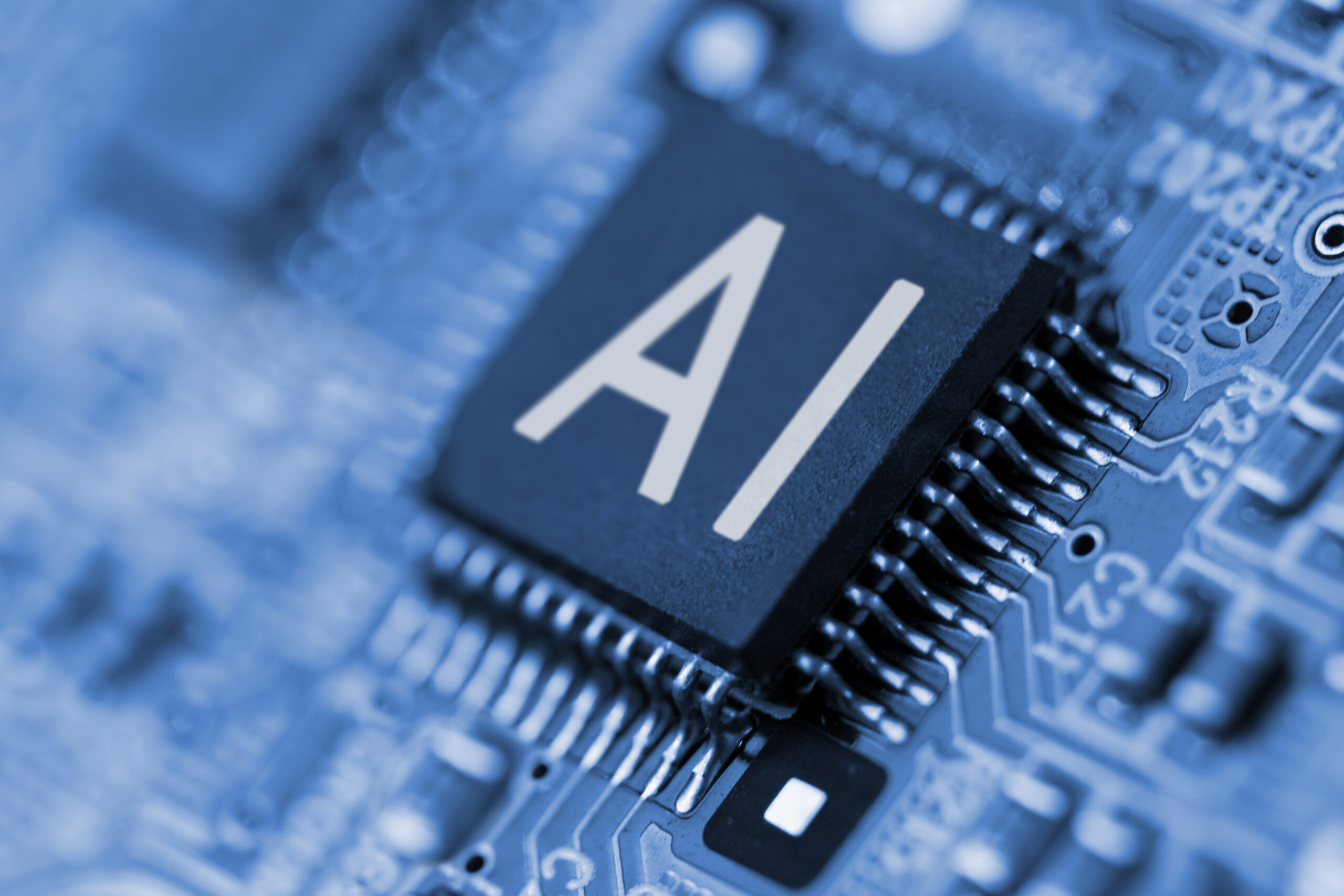 Accueil > Actualités > We are starting a series of articles to present the scientific challenges identified by Confiance.ai members. ... Lire plus