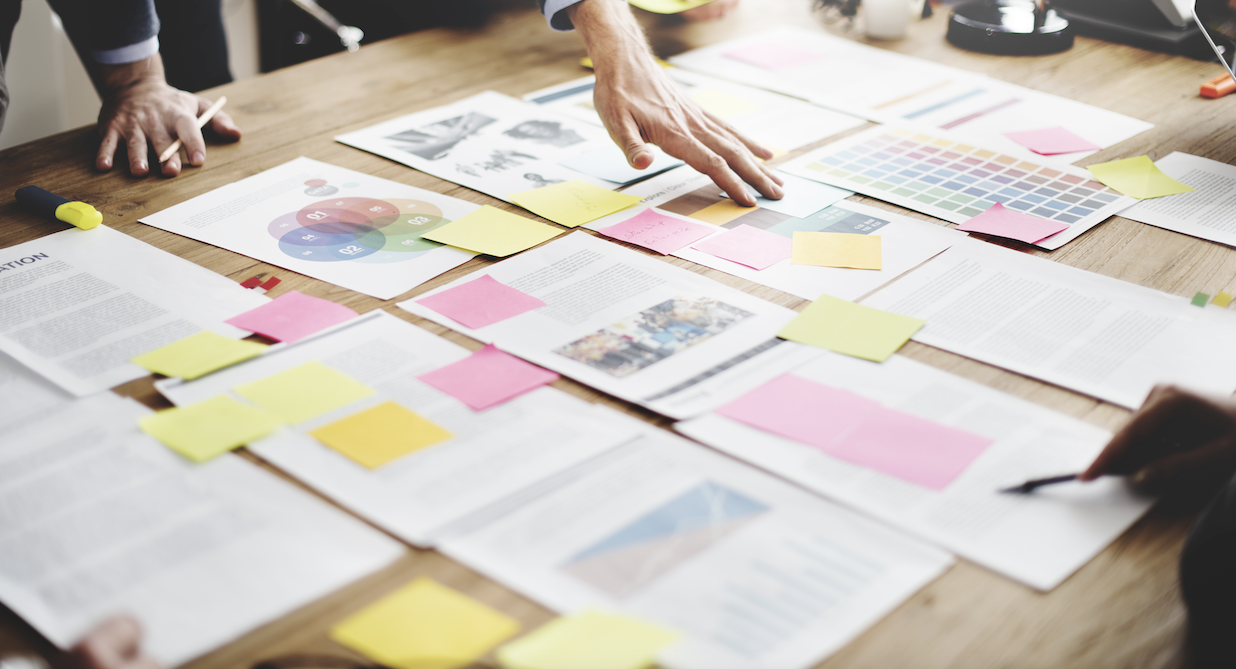 Confiance.ai launches a Call for Expressions of Interest for innovative start-ups and SMEs
By responding to the confidence.ai "Start-up" Call for Expressions of Interest, you will have the opportunity to join a collective of major industrial and academic partners, coming together to participate in one of the priority actions of the national artificial intelligence strategy, while advancing your technologies in critical use cases for many application sectors – especially those of energy, transport and defence or security.
Artificial intelligence, now critical to the competitiveness of French industry, still requires a lot of research and innovation to reach its full potential. In particular, the safe integration and use of AI technologies is essential to support the engineering, development and diffusion of innovative products and services.
The "industrialisation of artificial intelligence" for critical systems is one of the major objectives of the Great Challenge "Securing, certifying and making reliable systems based on artificial intelligence", supported by the Innovation Council, which is expected to receiving for a four-year period, funding of uo to €30M, supplemented by contributions from industry and institutions. Confiance.ai, the first of the three pillars of the Great Challenge Challenge, aims to provide an environment to support design, validation and testing in order to strengthen confidence, explainability and move towards the certification of AI systems.
Why participate?
If you a start-up or an innovative SME, you may be able to contribute to the Confiance.ai programme, in particular by providing technologies that could help solve the problems raised by the programme:
trust and systems engineering with AI components ;
trust and learning data ;
trust and human interaction
The start-ups selected following this call will be integrated into one or more projects of the programme. They will have the opportunity to test their technologies and advance them in interaction with the project partners and in confrontation with the requirements of the use cases presented by the industrialists. The use cases cover most of the themes of trusted artificial intelligence for critical systems: image recognition, voice recognition, natural language processing, time series processing, process supervision and optimisation, and integration on embedded targets.
In addition to the regular work with the programme partners, the selected start-ups will also be able to participate in a hackaton on a set of technological challenges in the first quarter of 2022.
The integrated start-ups will also have access to all the knowledge developed in the project as well as benefit from the comparison of their technologies with the needs of the programme.
Subsequently, on a case-by-case basis and depending on the results obtained, wider access to the Confiance.ai programme could be envisioned for certain start-ups that could provide manpower resources and benefit from contributions of partners. This point would then be the subject of specific discussions.
Timeline
1 July: launch of the call
9 July, from 10am to 12pm: online information meeting via this link for all interested contributors
3 September, 12 noon: deadline for receipt of responses
4th quarter 2021: Commencement of work
Contact for the preparation of responses and sending of responses: bertrand.braunschweig@irt-systemx.fr
To find out more, explore the projects concerned by the Call for Expressions of Interest and find out how to apply, please download this document and check out the press release for the launch of the Call for Expressions of Interest.1 July: launch of the call